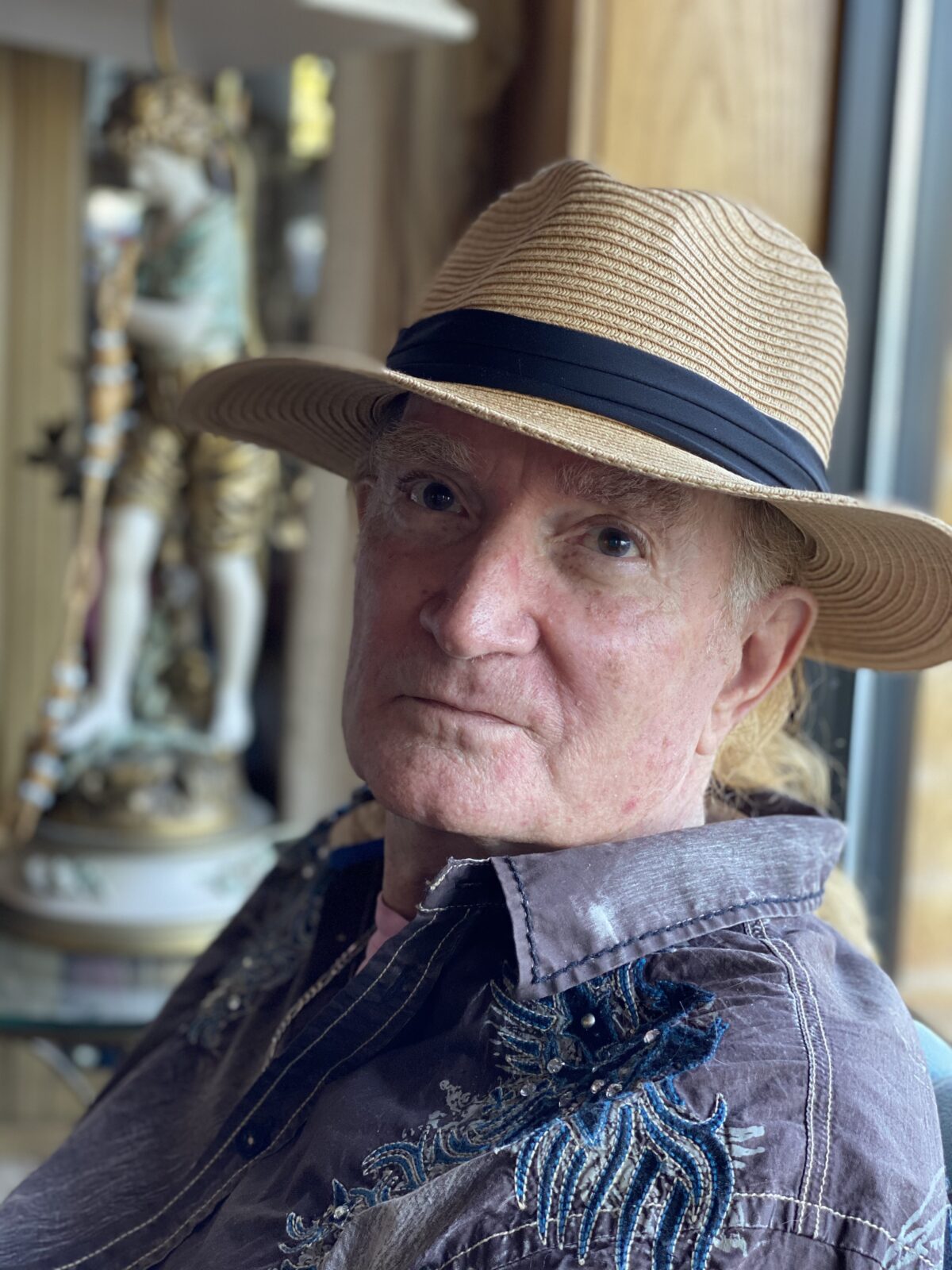 Who Am I
With an extensive background in life's ups and downs, critical thinking, and self-discovery, now more than ever I understand the importance of human connection. Human connection is an energy exchange with limitless opportunities and the power to deepen the moment, eliminate fear, inspire change, and build trust. Together we can explore and engage in immense opportunities that once seemed impossible.
Please join me for weekly posts of meaningful dialog that will open doors of peace, love, and goodwill around the globe.
Most people wouldn't give much thought to what life might for a man to be living and working in a woman's world. It's a world without boundaries that within its place women (not all, but many) consider men as equals. Their struggles are real to this day, yet many understand the amazing role they still play in keeping the world a beautiful place. Their strength and courage shine through the everyday challenges that face them. Challenges that are faced head, on as did generations of women before them. Their role being authenticated throughout the most coveted books ever written. Women helped me embrace my nurturing side early in life, where I discovered there's much more to a woman than just another pretty face. 
As far back as I can remember, I have found women to be a visceral source of love, desire, and inspiration. They have been a guiding and driving force behind my personal and professional growth, as a hairdresser and a man. Because of this unique relationship, I have touched the inner beauty and mystery of women over numerous years and found many unafraid to give unconditionally of their heart and soul. When necessary, to be tender and bold. I stand in awe of their courage. It is their willingness to allow me to connect, embrace, and share their vulnerability, (at times facing excruciating adversity), that inspired me to write about this in a book. They taught me that men and women must work as one to remain strong enough to rise above old cliches— because without working together, there will remain a battle that can never be won. I have always been driven not by what's happening with women— but why. Hopefully in their eyes, I have become an example of what a man should be. I know their struggles to be real.
Indeed, an informed and enlightened woman unleashes the power from within that is unstoppable. With the click of her heels, a flick of her hair, and layered up in style, she possesses the strength, grace, and allure that is hers alone— because women that live with optimism are infallible, and can make any dream come true. Women with great style don't merely dazzle— they inspire and can rock your world. To all of them, I pass on my eternal gratefulness for making me a better man.