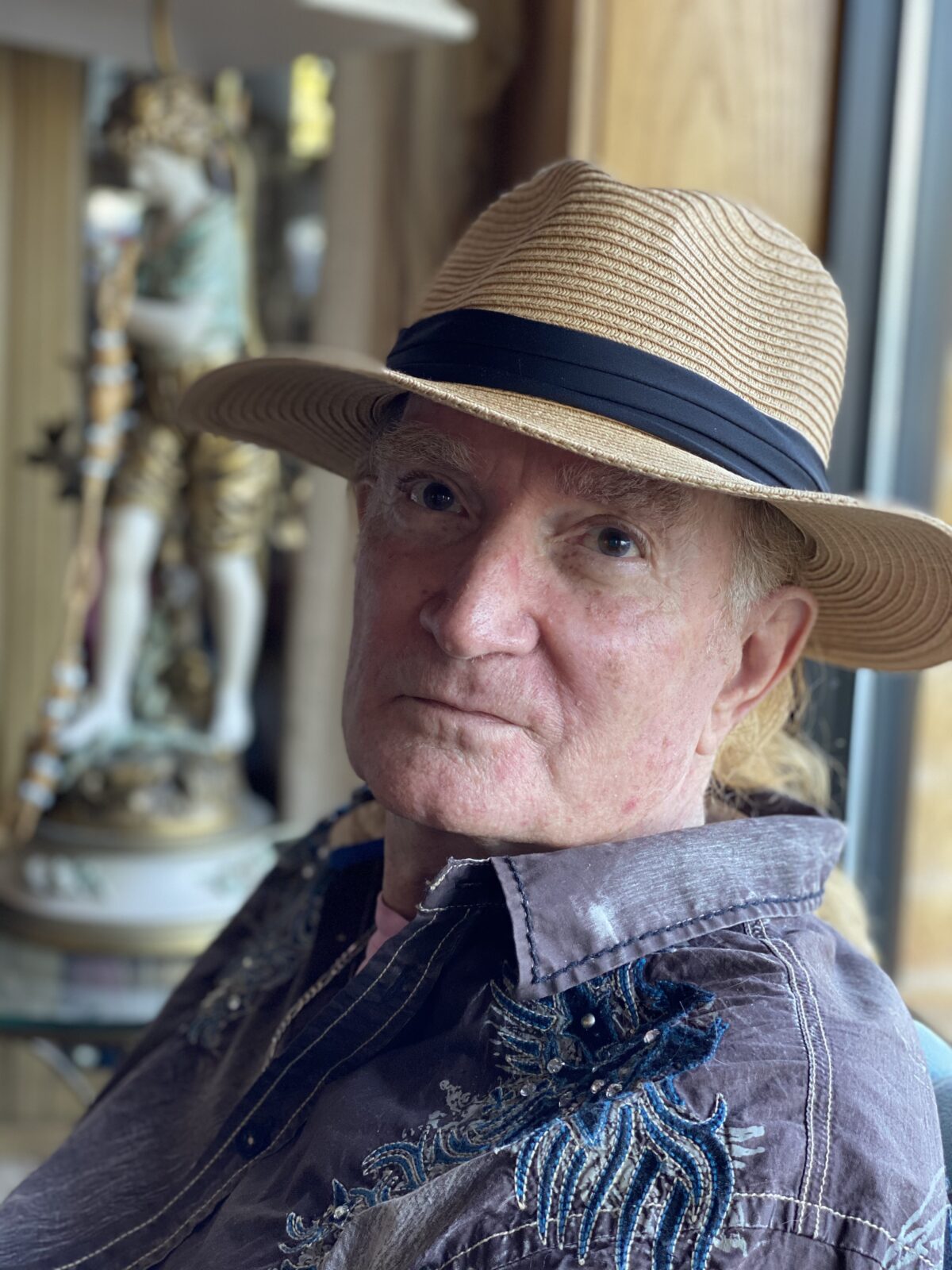 Idealism is the bedrock upon which America was built. A foundation that still prevails providing us with a cornerstone where the best of things originated and flourished. A place fueled by visceral patriotism, determination, and imperishable connection brought forth by our ancestors. Today, those pillars of our adopted doctrine sit on the soil blemished and weakened by sudden and violent disturbances.
Together we can change the scars of discontent and fill the winds of democracy with a people born on a new consciousness, and heal that which will make old things that matter new once again. This challenge rests entirely on our shoulders so that our children and our children's children, will wake up to new dawn free from hatred, anger, and confusion to one of peace, perception, discernment, and equality.
I humbly offer this place; (our home), my blog, and pages contained therein, to help us understand the importance of the rebirth of devotion and vigorous support for our country, and unquestionable allegiance to the people, places, and things of noted significance.
Author. Artistic Soul. Humanitarian.
I believe that the goodness that exists in the world today must be shared to replenish and perpetuate peace, hope, and love. While sharing that same dream of others, I dedicate this place of equality, renewed consciousness and celebrating patriotism and human connection, to bring about meaningful dialogue to a new and connected global community. Welcome to the family.
Connecting positive people worldwide
Together the possibilities remain endless!
Please visit my blog for inspiration to change the world around you. Together as a global community, we can empower each other with imperishable human connections.
Advancing peace through connection.
---