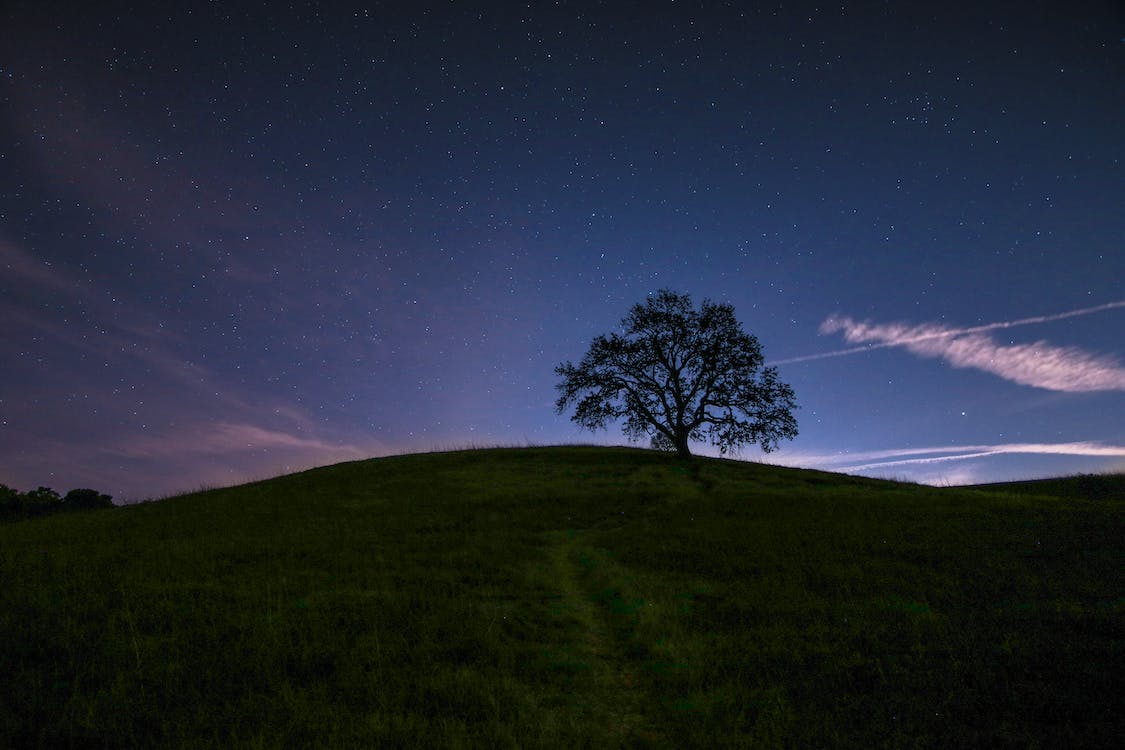 "I believe in you"
Things we believe in only happen when we make them happen.
I believe…
That by itself, love is just another four-letter word.
That the essence of love can only come from the word of the most high.
Those old cars and movie stars are what drove us to the movie houses of days gone by.
That Mighty Joe Young was King Kong's younger brother.
That Charlie Chaplin was a genius.
That the Carpenters left behind the music to soothe the soul.
That looking beyond appearances is empowering.
That when you fall, stand tall.
That our search begins and ends at Church.
Life isn't about loss, it's what we gain from it.
That a powerful soul can heal a troubled mind.
Those hollyhocks, honey bees, butterflies, and potting benches, are American treasurers.
That a child brought up in a house full of love can survive most anything.
That the race to space should be to discover the inner beauty of ourselves.
That our word is only as strong as our faith.
Children should be taught to be mentors of love, kindness, and compassion.
That baby steps from the cradle will walk us through the firestorms of life.
That when you can't see the light at the end of the tunnel, let faith be your guide.
That a child should become immersed in truth.
That God is life.
That life is good and it's all we've got.
That deep within our hearts and beyond deep space exists a world of unimaginable beauty.
Blessings dear friends,