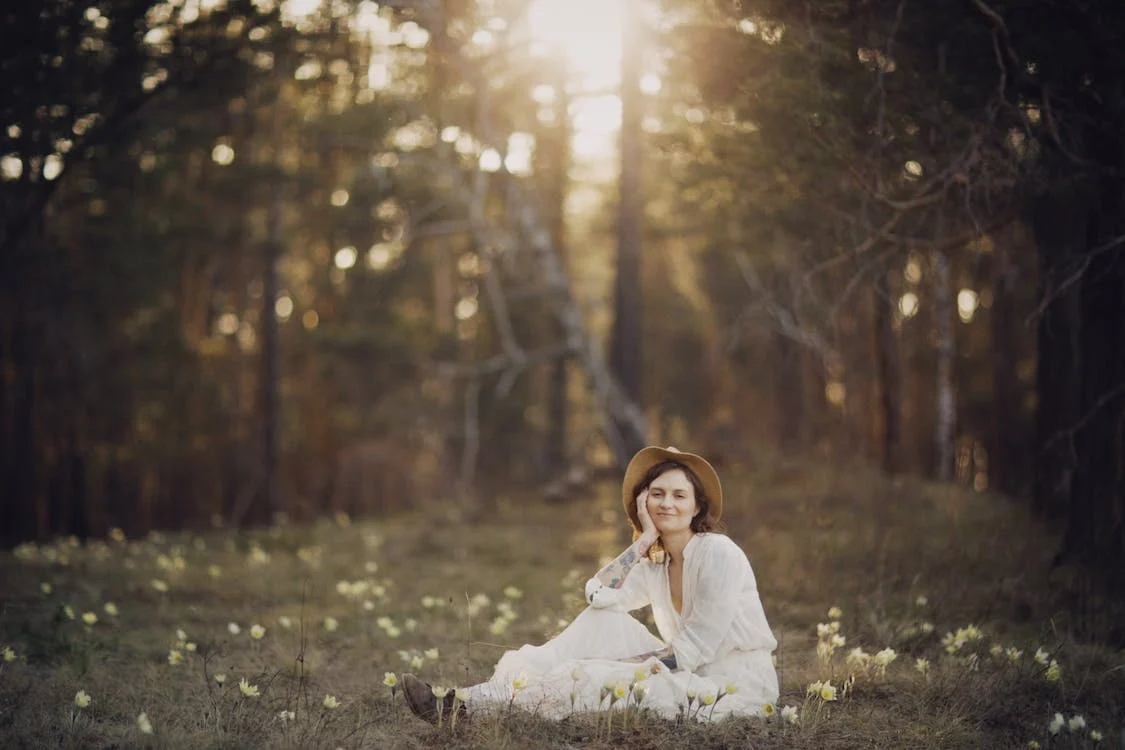 What Happened To Sunday?
The one day of the week to look beyond the stars.
I believe I speak the sentiments of most people when I say that Sundays are my favorite day of the week. Always have been and always will be. It's the one day that I don't let the shadows of yesterday spoil my anticipation of leaving behind a trail of good deeds. Sunday grabs me and won't let go until after the sun relinquishes its grip on my heart and soul. I am one of those people that still believe in God and all of the blessings that seem to exemplify the sublime peacefulness of that day. Everything seems to become more alive and life just feels better. It's the day to leave home with as little as possible.
Weekday mornings can be rushed affairs, especially when you have early starts, a lengthy commute, children to see to, and perhaps drop them off in one or more places. Sunday mornings are typically one of the slowest points of the weekend, so it should be special, but don't make the mistake of pressuring yourself with too much to do causing yourself more work and more stress.
It can be a day mixed with laughter, sadness, deep reflection, or a day that is just right for you.
 Let's start with something that I find quite amusing, of course without any disrespect meant toward my sweet loving mother-in-law. She stood on the stairway this morning and asked my wife Debbie what day it was. When she replied, 'Monday', her mother said, "What happened to Sunday?" You've got to love her! I don't know about you, but I occasionally ask myself what day it might be; especially when a Holiday falls on a weekend or during the week.  
Since I put a lot of time and thought into my blog posts every week, the highlight of my week comes around every Sunday morning when I sit with my second cup of coffee peering at the computer screen with immense anticipation of seeing my posts from the previous week staring back at me. I only have a short time to grab the attention of my reader. The picture has to grab their attention right away, so they want to read the words that I put together to the very end.
Then I spend the entire week searching inside of my head for ideas or clues that will spark my enthusiasm to find something that I feel is interesting enough to write about. Because my posts are generally about everyday life and the personal experiences of ordinary people like me, I find lots to write about to keep my grassroots audience coming back for more.
Sundays can be a day for
Lying on the grass daydreaming alongside a golden pond or walking through a misty meadow of wildflowers
Visiting a close friend who is in recovery from an illness
Spending the morning choosing peace, love, and acceptance as your guide for the day
Taking a drive in the country to witness all of the things that give you unforgettable Sunday vibes
Remind yourself that you have the whole week ahead to chase your dreams and make them a reality to explore on the following Sunday
Spending time with your grandchildren teaching them to embrace everything that life has to offer. To think deeply, speak gently, work hard, laugh often, give freely, pray often and earnestly, and be kind
Teaching them that they can alter their lives for the better good of humanity by altering their attitudes of mind
Explaining that when they read a book it's not just twelve ounces of paper and ink bound together with glue, it can teach them about a whole new life
But most of all, they can learn that a well-kept garden filled with flowers has no room left for weeds to share unworthy thoughts when the loveliness of nature is dwelling there.
"It takes the solitude of a Sunday to remind us of our eternal origin and the light of our far-reaching destiny."