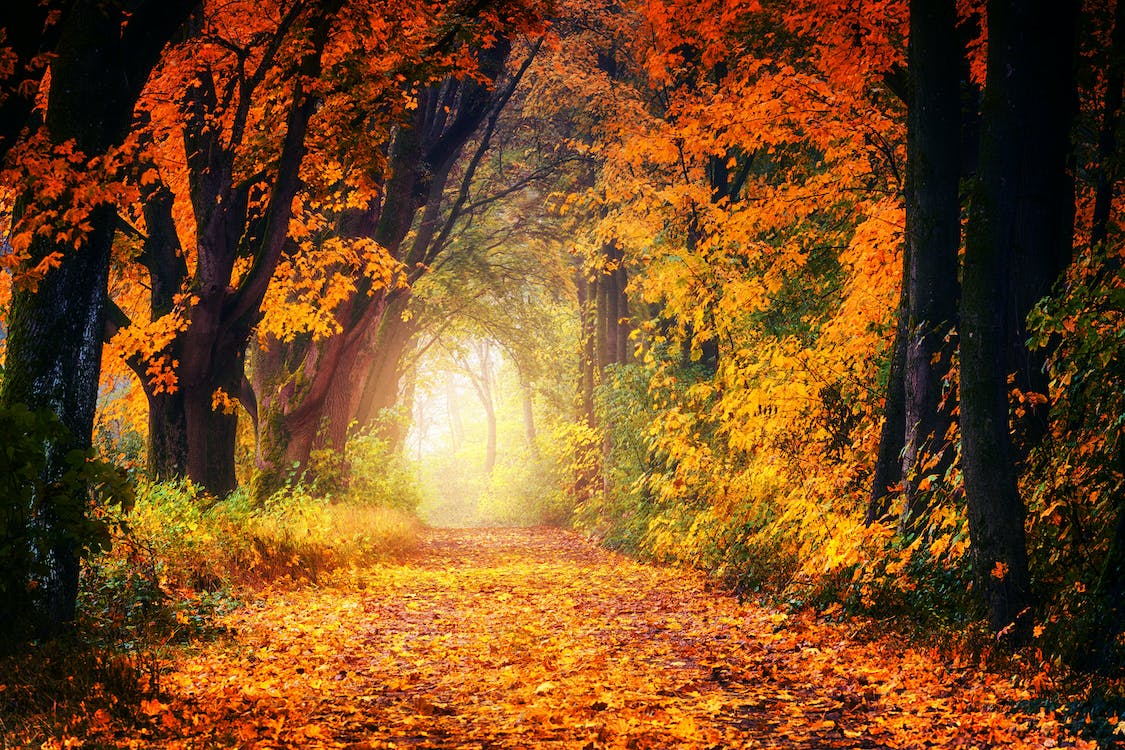 Autumns Colorful Smile
Falling In Love Again
For those of us who choose to live in one of the most beautiful places on Earth, falling in love with Autumn is easy because it fills our hearts with warmth, gladness, and gratefulness. 
Central New York is our home and at the end of every Summer, Autumn rests its splendor at our doorstep. Peaks, valleys, and the countryside are bursting with the colors and smells of fall awakening our impatient need to roam. A place that showcases everything that is good, not just for this season, but for everyone to come. 
This kaleidoscope of bold colors and cool air brings with it;
Apple cider, apple fritters, and crisp apples from the orchards within our grasp.
High school football, bonfires, crisp mornings, a harvest moon that glows with a crest of copper.
Blue jeans, sweaters, and a good read by the fireplace.
A cool breeze and Autumn leaves that teach us how to let go, as the winds of change begin to blow.
A time when the leaves drift from the trees allowing us to heal, refresh, and start over again.
A copious feeling, one of wanting, taking, and keeping before it's too late.
Being swaddled in corduroy, sipping split pea soup, and carving a thousand smiles into a pumpkin patch.
School supplies and a freshly picked bouquet of newly sharpened pencils.
A child tossing an umbrella of leaves over their head as though they were colored raindrops from heaven.
The opportunity to take a shut-in or someone underprivileged for a walk, a drive through the countryside, or comfort them while pleasing their mind aesthetically by reading beautiful poems.
Life begins all over again when Autumn plays its symphonic rhapsody adding a chill to our noses and warmth to our souls.