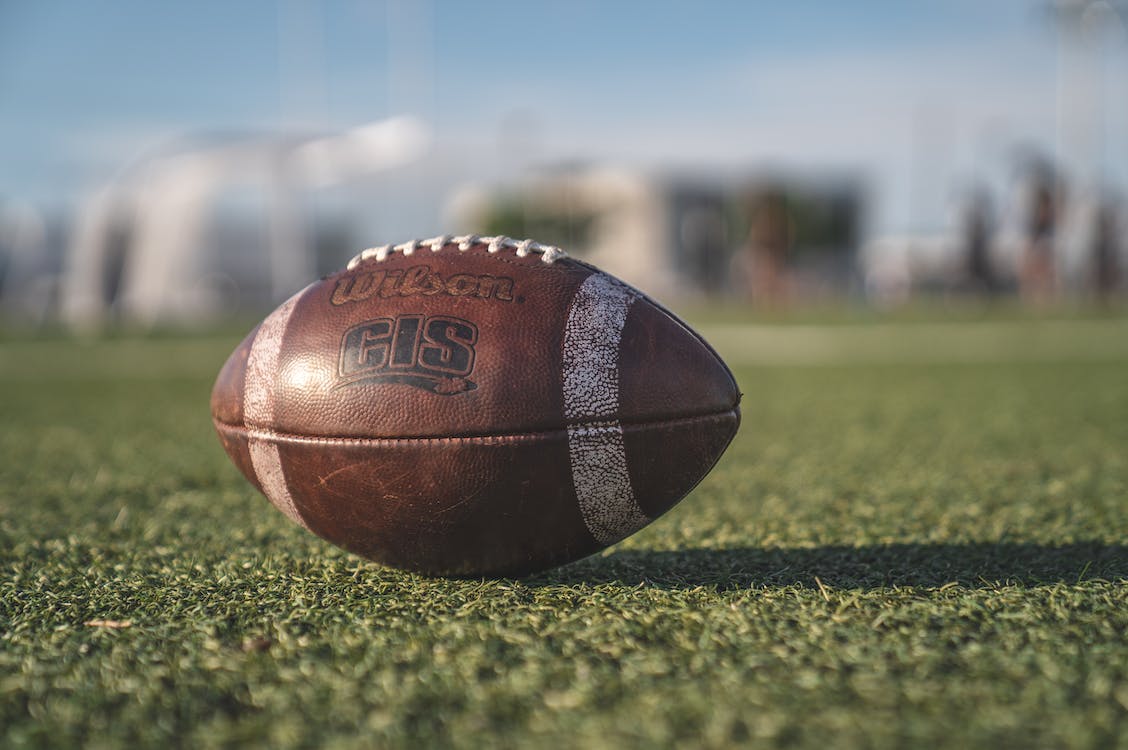 Dolgeville Blue Devils: High School Football At Its Best
Nestled at the foothills of the Adirondack mountains rests the storied village of Dolgeville, New York: not only my hometown but home to one of the most elite high school football programs in America—a lasting tradition that began on one man's "field of dreams" called the Hill Top in 1948. His name was Bill Bynon. He took a group of young boys from the village along with a bunch of "farm boys" from the surrounding countryside, and not only taught them how to play the game of football, but he also molded them into becoming outstanding role models.
Every kid that ever played for him stood on the sidelines a young boy, and walked off the field a man. He was a giant among great leaders who offered his players a lot more than just X's and O's.
Win or lose they played their hearts out for him because, for that one season in the fall, they turned high school football into their own hall of fame. It still remains part of the glue that holds the community together.
He created players who were mentally and physically superior to their out-of-town rivals with a hunger to win, but not without punishing scrimmages, solid fundamentals, and a total command of sportsmanship. Two years later, in 1950, that team went undefeated. After his death, the torch was passed on to his assistant coach, Jerry Walzack. Coach Walzack took a force to be reckoned with and amassed a 41-game win streak, 16 sectional titles, and a state championship. Until the time that coach Walzack retired, there had only been two head coaches. Since then, with even a decline in the area population, the coaches that followed managed to keep a highly respectable program "grinding it out". Sitting at the top with the most wins in Section III history, the best is still yet to come.

Here's where it gets really exciting. There is something very special about the new "formation" that has taken place in the program, and I'm not just talking about a new blistering offense and traditionally powerful and "stingy" defense. Every coaching staff member, including head coach Justin Daukontas, is a "born and bred" Dolgeville football player. Their newly established "community board", headed up by his wife Kelly and several other coaches' wives, spearheads fundraising and much more. This group of young enthusiasts loves their community and the legacy of the football program they have justly inherited. Their determination to take the program to even greater heights is unstoppable. That "toughness" will continue to do so under the expertise of Coach Daukontas and his dedicated team of assistant coaches.
Something else worth mentioning: The newly established community board, is responsible for preserving football in the community by procuring food, funding, and moral support to keep the players and the program growing in the right direction.
Dolgeville football. What would the cool days and nights, the brilliant colors of autumn, the pride of the entire community, and the traditional "cool" colors of Blue and White be without it?
Don't miss any of it my friends, and if you go, take me along for the ride! There's also something else that's really great going on in town as well that will be news for the entire country to see.
I'll be sure to keep everyone informed.
From a very proud Dolgeville Football "Hall Of Famer"