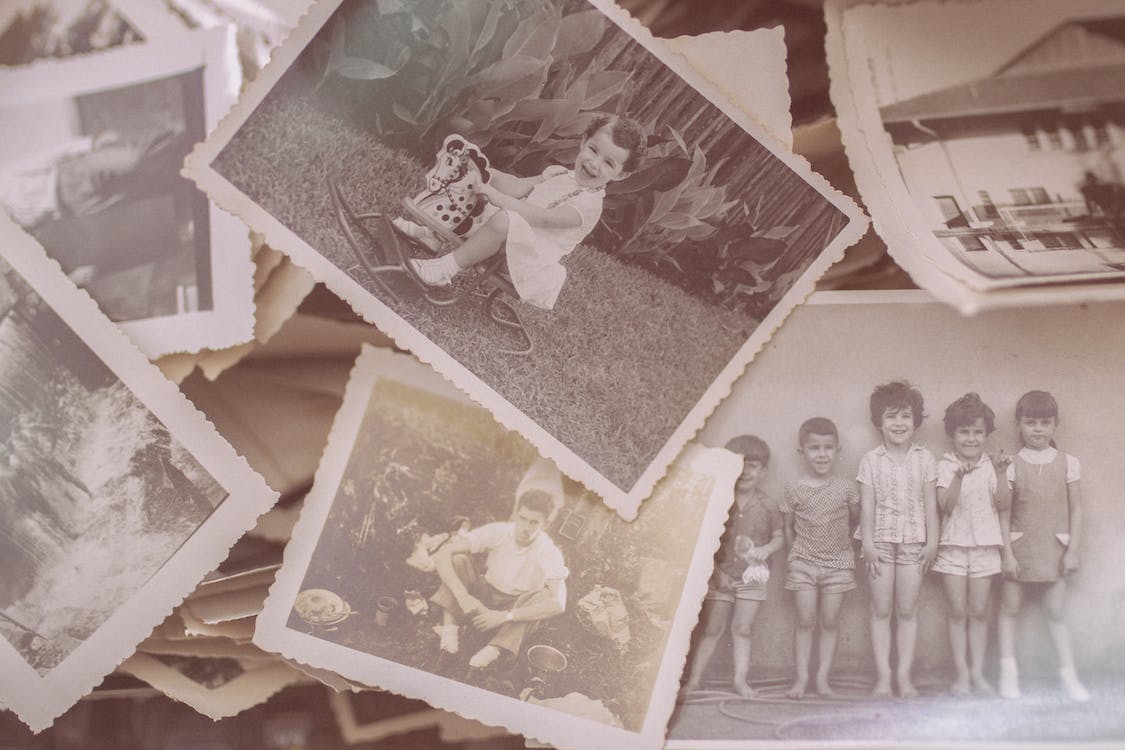 Echoes Of Remembrance
There are few greater treasurers to be acquired in our youth than remembering the good times stored away with occasional visits as we walk across yesterday's meadows of our childhood. It's much easier to make memories than to dispose of them, and they're easier to remember than to forget.
Whether your childhood was happy or sad, as you begin to look back at it, there is one thing that will always remain true; there were times of intense joy when that one instant left nothing to be desired other than living in that moment. 
It may have been that first new dress, that new suit, those pearly white bucks, or that puppy wrapped in a blanket; when the one thing you dreamed about, for oh so many years, actually belonged to you! Perhaps it was the first letter you received in the mail addressed only to you. Maybe it was the first time you went to the circus, or when your mother let you mix the dough, or the morning she sent you down the block to run an errand all by yourself.
But then, your greatest moment of fulfillment may have come when, for the first time in your young life, you were conscious of the fact that your mother loved you —- that swirling sense of sheer ecstasy when you were completely aware of your mother's love. Do you remember that?
I do, and I will never forget it.
I often draw on that cool green memory that still clings to the bottom of my heart, and I embrace it like a cherished gem apart from anything else that life had to offer me then. Now that she is no longer, it is now I who have grown older.
From beyond the dawn of my childhood, she often comes to visit me, not only in my dreams, but in the fragrant streets, hills, streams, and valleys, of my hometown. I sit in silence on a hill overlooking the quaint village while I feel her presence coming closer to me; her little red-haired boy that just got back from play — that little boy that I used to be.
If I try hard enough, I can see her walking through God's stone-vaulted passageways filled with an endless blanket of red roses, and the simple potted purple violets sitting on a nearby window sill.
There is no other place on earth where the memories of a lifetime come alive, or where time cannot erase the days that are no more. The echoes of her spirit still haunt me as I endure the relentless pursuit of her, her love, and her acceptance.
For many of us, the time has come to take our own walk down Memory Lane and feel the delightful warm breeze, look upon fruitful colors in gardens past, and smell the sweet fragrance of our mother's love that will linger long after their days of loving us have passed us by.
It was God's will that our mothers would give us life and their endless love to sustain it.
Let us be eternally grateful.
Blessings of peace to you my dear friends,

Leave a Comment (via Facebook):