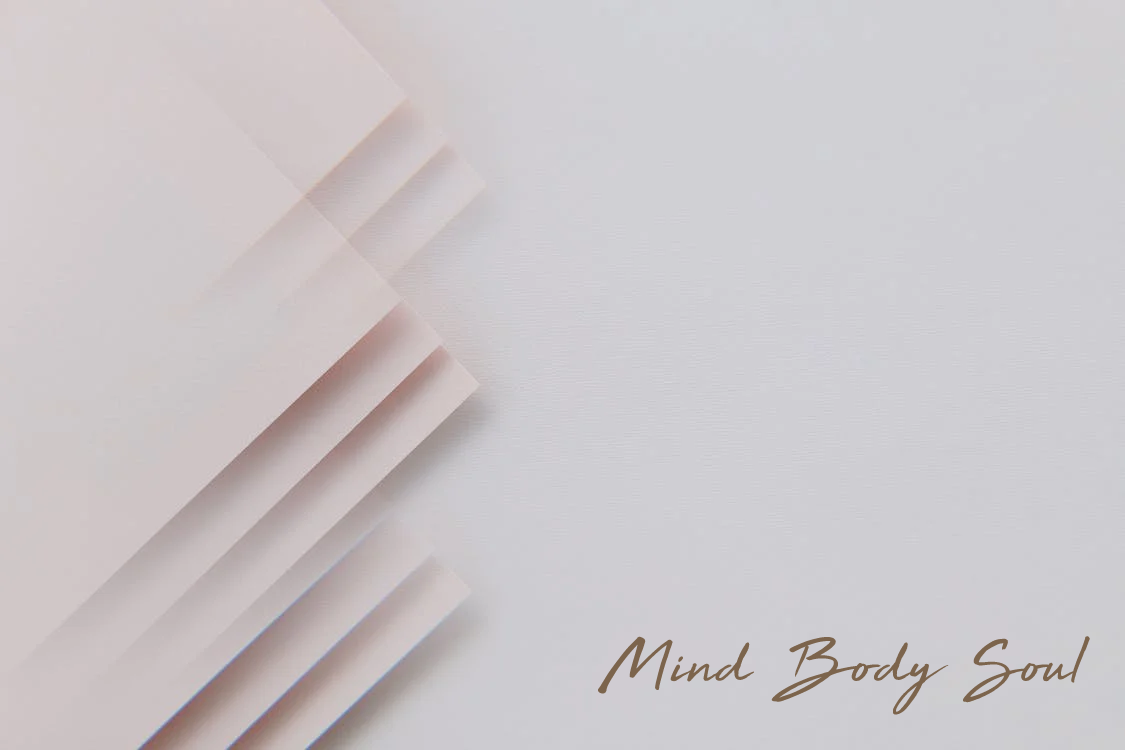 Embracing Differences
How a simple hug from a divergent young girl turned into a moment of absolute repose.
The debate concerning the benefits of something as the simple act of embracing someone showing any degree of connection, especially in public, seems to have entered a grey area of deep misunderstanding and utilizing the incalculable benefits of human touch; in particular, from something as easy as giving a hug.
Allow me to tell you how a spontaneous embrace from a young girl with a genetic condition, put me in a spiritual realm that touched the deepest part of my soul while bringing me to tears.
I was finished for the day in the salon and withdrew to my office where I usually spend the rest of the day writing. I heard a knock at my door. When I opened it, sitting on the floor was a beautiful young lady by the name of Ella. My heart was touched the second that I saw her.
I said "Hi", while she continued about her business separating a few pieces of plain brown paper. "Hi Ella, my name is Drake." It's such a pleasure to finally meet you. Your mother has told me so much about you."
She looked up and went back to doing what, at the time, she was most interested in doing.
We had never met until that time, but because of the insight, kindness, and thoughtfulness of her mother, I am now convinced that it was providence that brought us together. The salon was still buzzing but I couldn't take my eyes off her. Something very special was happening to me, and at that moment time seemed to be of little consequence, while literally, nothing in the world mattered to me more than watching her.
After a short while, I asked her mother if she would have her sit next to me at a table where clients often spend time waiting for their appointments to begin. She stood near the door and watched as Ella put a few more pieces of paper together, and then, without hesitation, she jumped from her chair and wrapped her arms around me as though I was somebody very special to her. It felt as though I was being hugged by my mother, my brother, God, and all my life's greatest moments, all at the same time.
It was a moment that I will remember for the rest of my life.
That simple gesture of unconditional love from Ella brought tears to her mother's eyes, while in that brief space of time, I felt that we were all locked into a time and place that separated us from the outside world.
I have always believed that only when a person is prepared and open to accept the spiritual energy from another, can they even begin to understand the most underused expression of healing we have — human touch.
I also believe that a kind person gives you the impression of caring a little more than just being polite, as you would with a nice stranger or acquaintance. On the other hand, a thoughtful person leaves you with a sense of having a deeper bond and connection, who puts him, or herself in your shoes and tries harder to put meaningful action behind kind words.
Let us take the time each day to delve into our own child that lives within, and take that innocence, wonder, and unconditional love that still exists, wrap our arms around it, give it to someone, and together in that embrace, let the energy of love take its rightful place.
But keep this in mind, "A hug should last as long as necessary", so don't be the first one to let go! A hug is like a dance, whoever chooses to hug the hardest has already taken the lead.
Don't deny yourself, give it a try as often as you can.
Maybe now isn't your time, but why wait? You may never get another opportunity, so don't let it slip away.
Blessings my dear friends,

Leave a Comment (via Facebook):