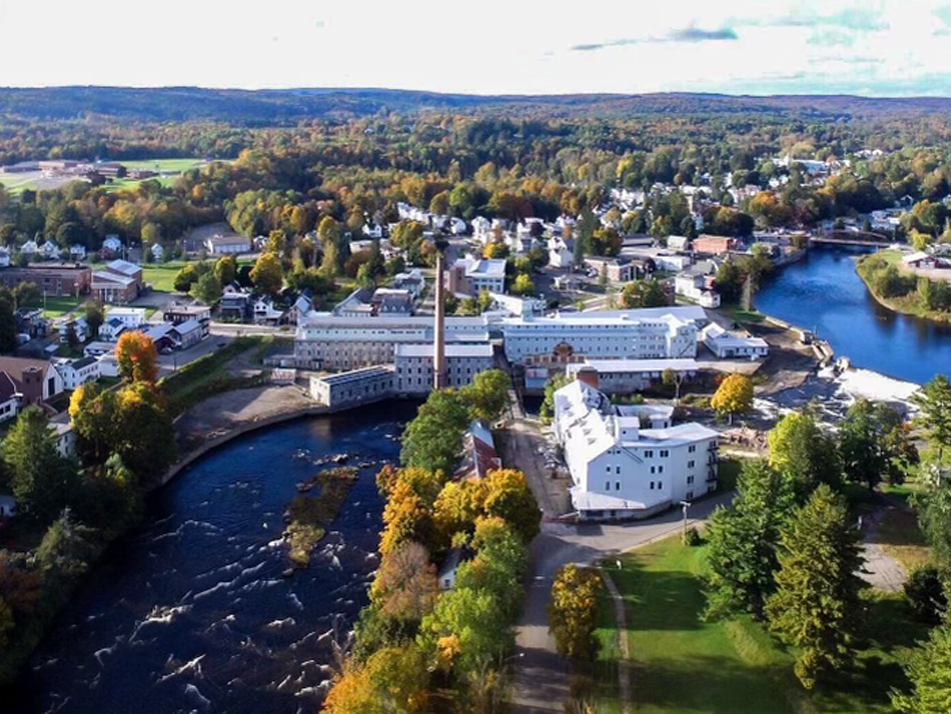 My revered hometown of Dolgeville, NY
Many people dream that someday they will achieve their lifelong goals, that would be the short story of my life. Now I have an even bigger dream and a much larger goal; to gather a multitude of people to join me in celebrating one of the most beautiful places to live, play, and bring peace to the world — Central New York — our home.
It's a place to raise the next generation of young people who care about life, our country, and other fellow Americans. Leatherstocking Country has everything it takes to accomplish that, and our biggest resource is the people who choose to live here. It's time to spread the spiritual grassroots of love, tolerance, and equality among the young, the old, the needy, and the disabled.
If everyone participated in this wild adventure, we could plant the seeds of a lifetime that would serve as a beacon of hope that will be the call to action for all Americans to join in.
To begin this historic journey, let us celebrate all of the wonderful people, places, and things that are already within our grasp. I encourage you to leave your comments here below, or in my guestbook.
Let me start things off by featuring my revered hometown of Dolgeville:
The winds of change are blowing, moved along by a gentle breeze in the storied village of Dolgeville New York right now, and the shift in the weather is not the only thing going on there. Along with good old-fashioned family values that we have treasured for generations, unique family-owned shops, manufacturing, and much more are beginning to pop up all over town, the countryside, and the entire surrounding area. You will meet some very determined and personable people who still believe that some of the greatest treasures are often found in small, out-of-the-way places. No matter what the season, there is a reason to take a drive there, and return home with a full and cozy cup of what it means to be a part of Central New York Leatherstocking Country. All roads will lead you there, and it's only an hour and fifteen-minute drive from Syracuse. Take your time and travel along some of the back roads, and you will embrace some of the most breathtaking beauty that the foothills of the Adirondack mountains have to offer. You can take the people out of Dolgeville, but you can't take Dolgeville out of the people who live there. Drop by, relax, and take a part in their unique offerings and their storied history back home with you and remember to come back often. The changes you will see when you return will thrill you!
Leave a Comment (via Facebook):