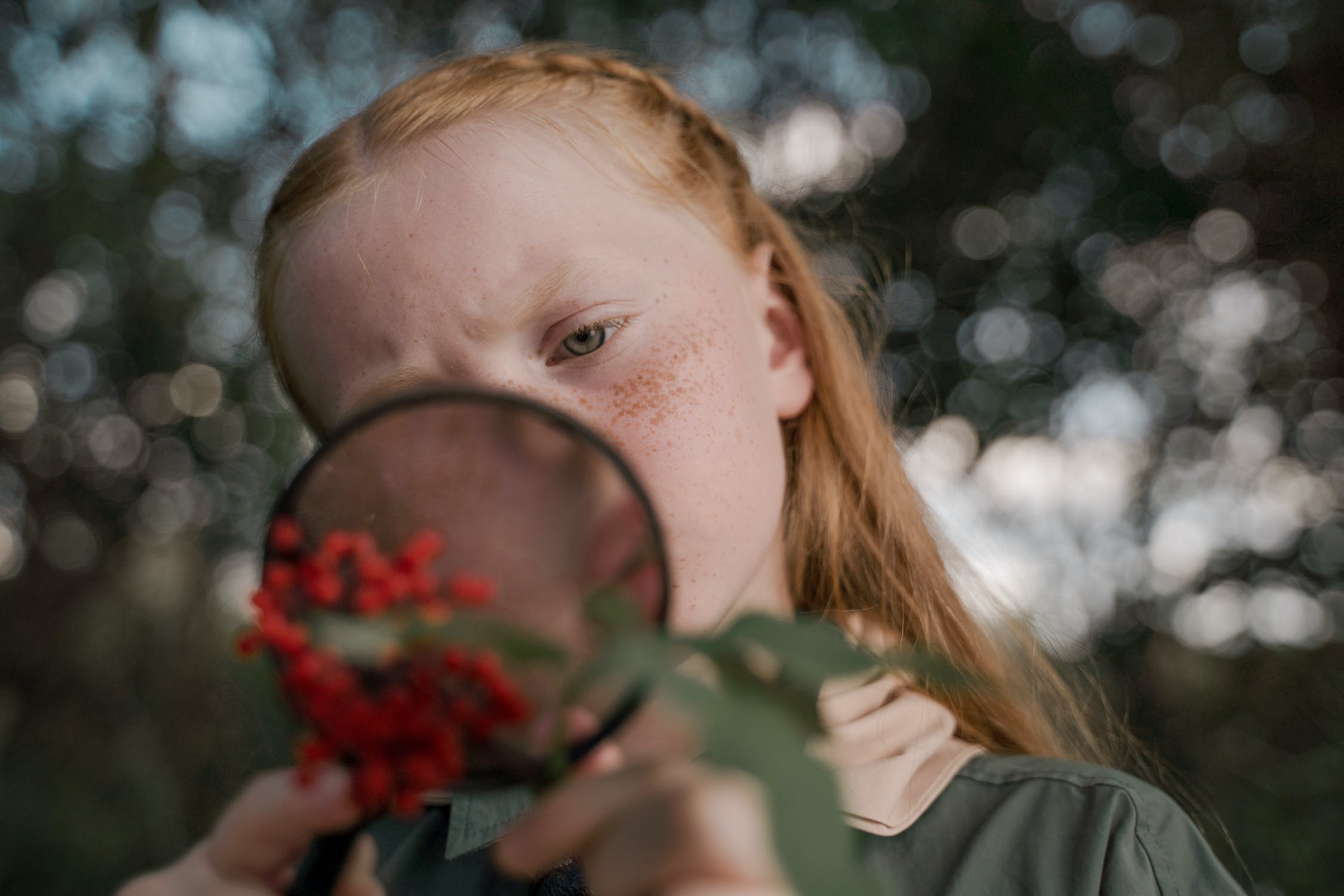 Yesterdays Looking Glass
Twas a time when,
Streets weren't paved with gold but lined with simple houses, picket fences, and sprawling mighty oaks.
Little girls filled their dollhouses with hopes and dreams stored away among the raindrops of memories saved for a rainy day.
The music of the day echoed from creatures in the woods, the valleys below, a gently falling rain on rooftops, and the train whistle blowing just beyond the bend.
Mothers' kitchens were very busy places, with aprons to hold onto, a refuge to hide from occasional scary faces and spooky places.
When church bells awakened us to the one day when everyone and everything that surrounded us belonged to God.
When winters brought us huge snowbanks, snow forts, snowball fights, and Campbell's tomato soup.
When Spring harvested a brand new season of freshly mowed grass, the welcomed smells from the misty drops of rain, puppy love, a first kiss, and love at first sight.
When there were band concerts, picnics by the lake, Sunday drives throughout the countryside, Burma Shave signs, and Root Beer floats.
When the lazy days of Summer meshed into the nighttime magic, fireflies lit up the fields, backyards, and grandmothers mason jars.
Autumn with its kaleidoscope of colors, Harvest moons, sock hops, and crisp teardrops of love, led us down hallways of the anticipation of the mystical land of Christmas's past.
Uncle Remus gave us a didactic look at life through the lenses of our childhood, while Viewfinders captured the imagery of our favorite fantasies and fairytales.
The quiet walks and the noisy fun sanctioned the need for us not to hurry, along with no need to sparkle.
Old songs brought back old times, and the once old lines would sound new.
The times we stood alone and cried, and never knew why.
When we never realized that we were poor because our Mothers washed away our tears, our fears, and filled our empty stomachs with toothsome leftovers, and our hearts with all the strength, tenacity, and selfless love they had to give.
When sunsets, moonbeams, and fields of endless dreams and possibilities set our souls on fire.
When Dorothy and Toto slipped silently into the furthest echoes of our mind.
The days we performed a golden deed by helping someone in need.
When we realized that our life on earth is but a span we must do the best we can.
When life's evening is sinking low, and we go lightheartedly to meet the deeds we've done, where there will no longer be a setting sun.
When the child in us shines brighter every day, while the best things in life are only a moment away.
When we strived to help a troubled soul while making flowers bloom along the way, to the life that was there to greet us every waking day.
Leave a Comment (via Facebook):