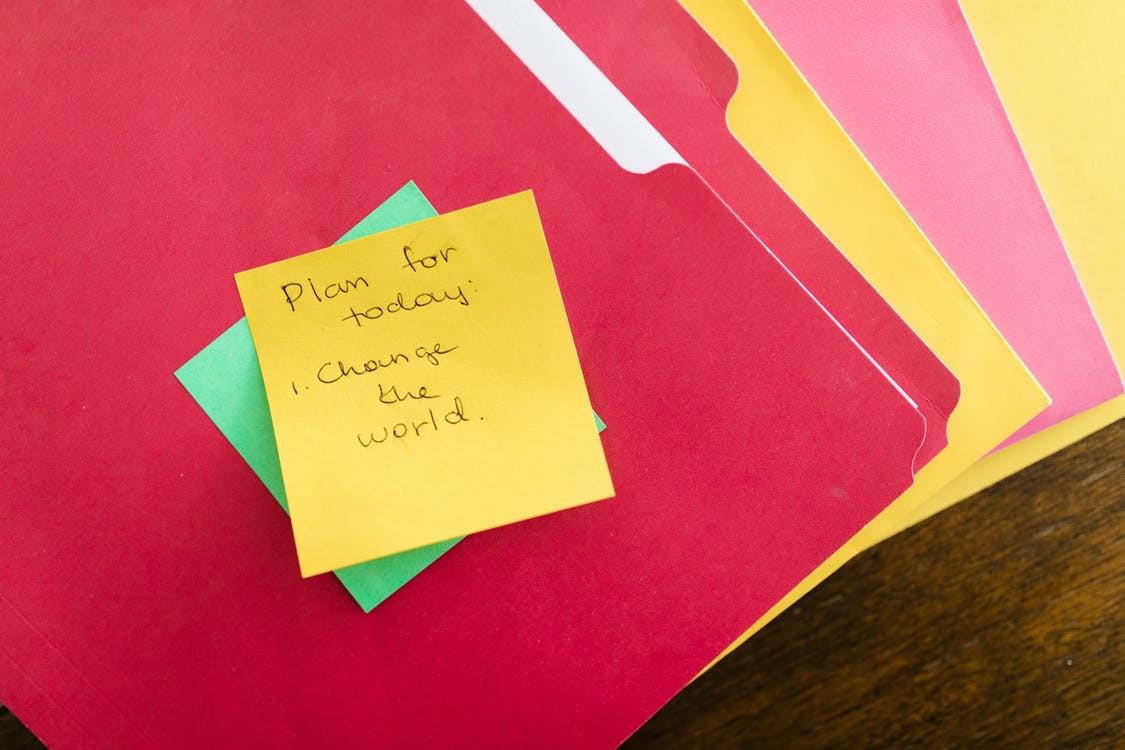 Change yourself — Change the world
In order to change the world, we must first change ourselves.
To begin, we need to accept our own understanding and truth of:
Origin, Meaning, Morality, and Destiny.
Anyone can claim:
to know the only path to the origin of God or the universe,
to know life's true meaning,
to define the purpose of morality and its moral code giver,
to know the right path that will shape the future of others.
We need to establish the hidden power that controls everything we do, and every thought that comes to our mind.
It is essential to open a respectful dialogue that will lead to ongoing discussions and debates between Christians and atheists, as we attempt to navigate and make sense of things in a difficult time — in a chaotic world.
Respect, love, equality, and compassion, can go a long way to healing wounds and bringing otherwise diverse groups into reasonable social harmony.
Begin a journey today to find the answers to these questions, and you will discover a future of once unthinkable wonder.

Leave a Comment (via Facebook):