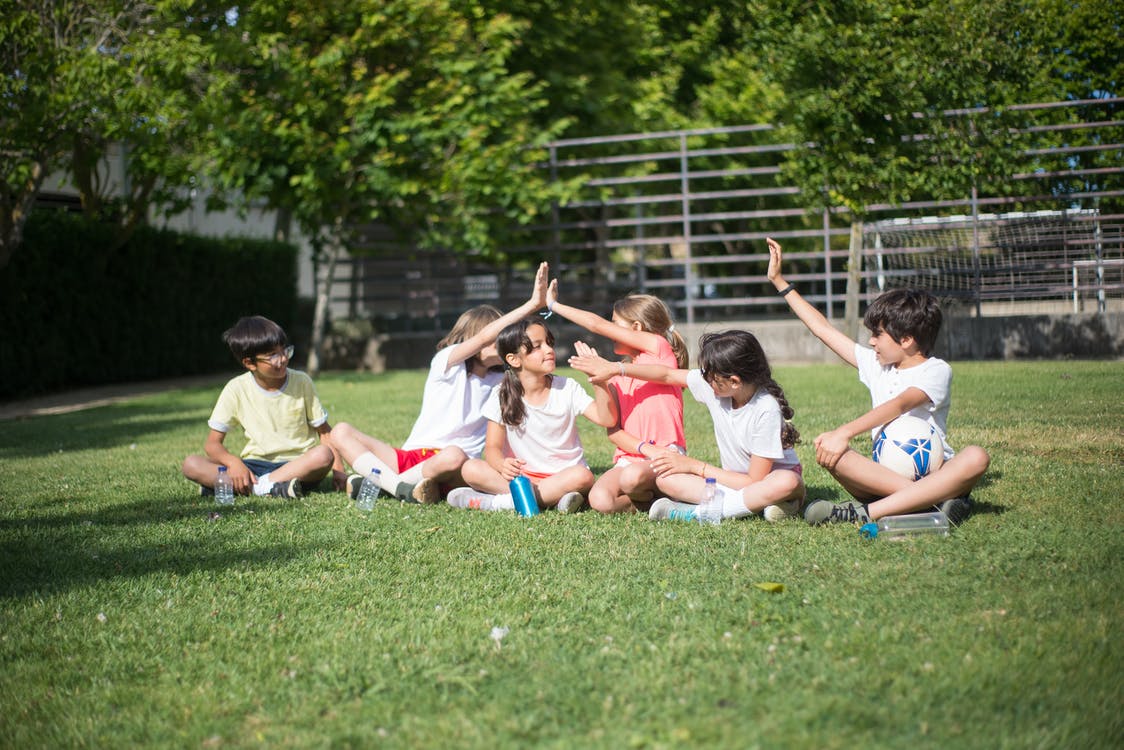 "Drakeisms"
Since i'm still hard at work at my new book, Open Arms.. for today's blog post I thought I would share some "Drakeisms" from my website, to help expand your horizons and get your thoughts moving in a positive direction on this beautiful Sunday morning.
"Children who gather on ground of everlasting love will only grow with solid roots sustained by the perpetual waters of wisdom."
"You can never go back to the place from which you came, but if we reach out far enough we can touch a galaxy of stardust."
"Life is your own personal garden. Plant seeds and flowers filled with the love of a multitude of colorful beginnings"
"A good neighbor and a vivid flower garden look best behind a white picket fence"
"The necessary tools to repair a damaged self, lie scattered within the confines of one's brain"
"A leap of faith is far better than being stuck in a pair of cement shoes filled with doubt."
"Blood may be thicker than water, but struggle makes a stronger connection"
For more "Drakeisms" – take a look at my "Drakeism" section here:
Also, if you have a few spare minutes to help me grow my website, please visit my Guestbook and say Hi!:
Thank you for continuing to read, share and comment on my posts.. it helps tremendously. I'll soon have an update on the Open Arms book (and new website) here.. but until then, have an amazing Sunday and thank you again for your readership.
Leave a Comment (via Facebook):