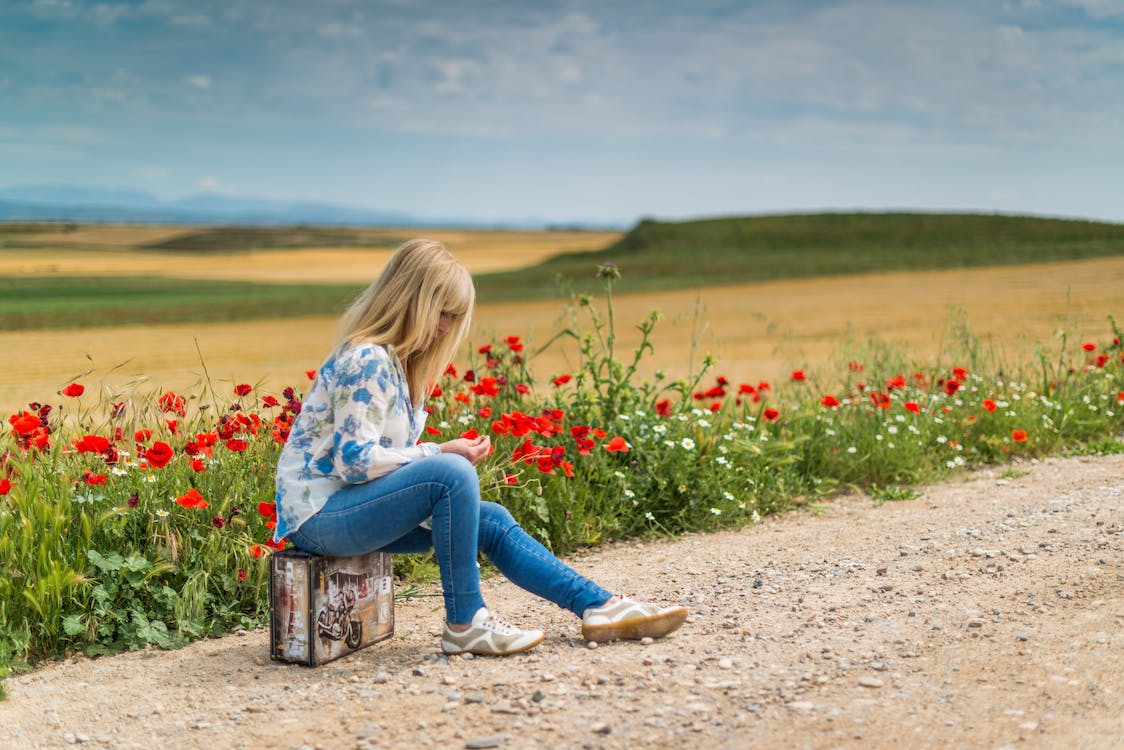 The Eve Of The Epiphany
The foremost essentials to happiness for children in this life are things to do, to love, to hope for, and things eternal.
When the voices of the angels are stilled, when the evening star is gone, when the monarchs are home, when the shepherds are back with their flocks, the spiritual work of Christmas past begins: 
.. to find the lost children.
.. to heal their broken wings.
.. to feed their hunger for peace.
.. to release the prisoner from captivity.
.. to inspire others to help rebuild suppressed nations.
.. to bring peace among the people, and to replace their burdens with music in their hearts.
.. to rise up the human race to enable them to see the vision of God.
.. to send out a guidebook, a mirror, a telescope, and columns of fine poetry to help them find their way.
.. to find the worth of books that are measured by what they will take away from them.
.. to softly close each day as a wonderous dream, with memories and echoes that will live on to linger and redeem.
.. to find the weary in their neighborhood today, so a new friend will not become a stranger tomorrow.
Christmas will send out the spiritual light to reveal the path of a life in the presence of fullness and joy.
May each and every one of us teach our children that the road to a future of peace, love, compassion, and fulfillment, rests solely on the shoulders of those who willingly exchange immorality for benevolence.
In the end, the feeling of hopelessness in the child must renew itself without assurance.
Peace, love, and blessings dear friends,