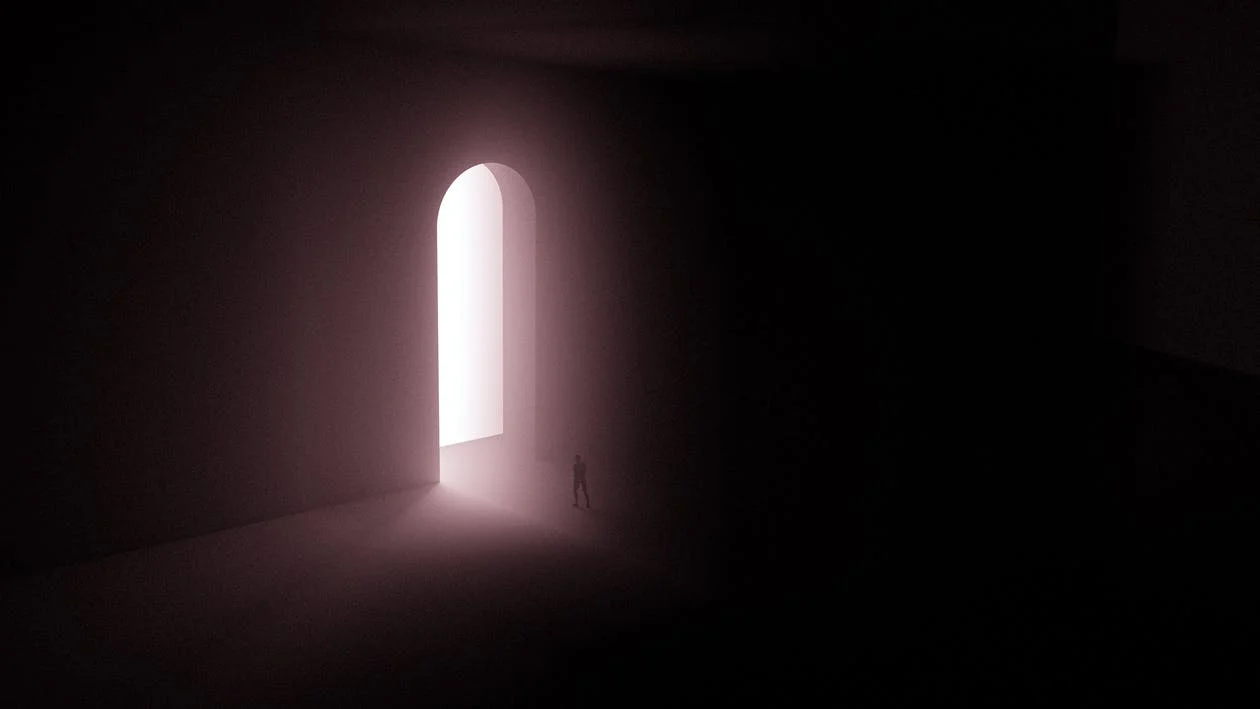 The Glory of the Light
The Divine Godhead
Inside every moment
thoughts of love surround us
all the beauty and glory of the eternal light
that stone that sealed his tomb was rolled away
so that through the deepening shadows of deaths night
men see an open door beyond,
it was on the cross that he shed his blood
his tears fell from the skies like raindrops of salvation on solid rocks, his written words
a stark cross standing on a windy hill
a heart now at rest
to his mother- memories of aging pieces for her soul
in this clear and eternal light
this miracle of light
holds the image of God before us to reveal the power of his glory
his preeminence above all things
we will never lose our way
because the miracle of light will find us and illuminate the way
where our hearts will discover all of the magic and wonder
all the beauty and glory
beyond the eternal light, there are no longer seasons
and you will never be alone
he will bring us peace and love
shining like a rainbow of brilliant white
standing alone at the edge of darkness
we will never lose our way
the eternal light will find us and guide us
the spirits that surround his holy throne
prepare us for the sight of holiness above
the glory of the light
He conquered death so that we may walk through the light to enter eternal life.
Blessed are they that have not seen, yet believe.
United in Christ by faith, his ascension guaranteed our footstep to a God who exists within all time.
Without the ascension, there would be no nativity.
There would be no God.
Easter is God's greatest gift to mankind
Have a blessed Easter my dear friends in the fellowship of believing.
Leave a Comment (via Facebook):