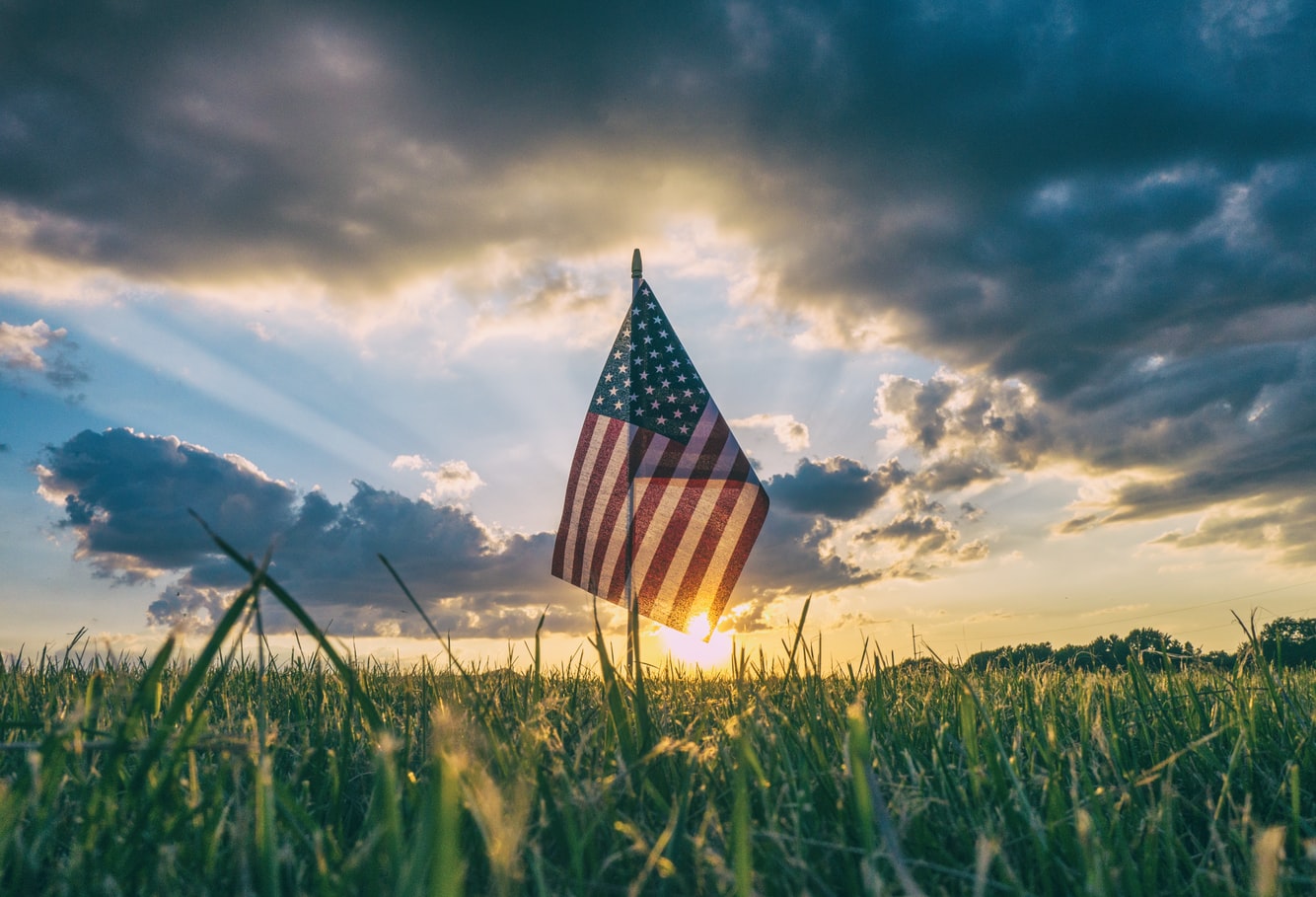 "Patriot" – The true meaning
There is a word that needs to circulate more within America to establish the credibility and morality of those who should claim it. The word is "Patriot". Those of us who claim to be patriots are proud of this allegiance to which we ascribe.
It is considered to be aligned to what is morally right. Such things as a moral value, goodness, kindness, and courage to seek the truth, lie deep within the conscience of a patriot.
Much of the meaning of the word patriot belongs solely to those who honor its true meaning, and does not belong to those who disagree. Today this exclusion of others not considered to be patriotic seems to play a role in polarizing the American way of life today. If we are to move forward we all need to move toward the true meaning of patriotism.
We must build on what it means to be a patriot which has become to be a variety of things to different people. Some attributes are stronger in some individuals than in others. Some of the things that the word patriot has come to include:
Love for one's country
Willingness to defend her
Understanding and commitment to the ideals upon which she was founded
Desire to rectify the mistakes that were made in the past
Commitment to obey with respect the founding documents
Faithfulness to the constitution
Although we may disagree with these principles and the practices of past and present governments, we must respect everyone's point of view. America is not one thing, but many things. Patriotism is not one thing, but many things.
Trust and belief in the good that lies within all Americans will re-establish her might. Love for America has many colors and we must join together to work toward a common good.
The new dawn blooms as we free it. For there is always light if only we're brave enough to see it, if only we're brave enough to be it. Hope is the last thing ever lost.