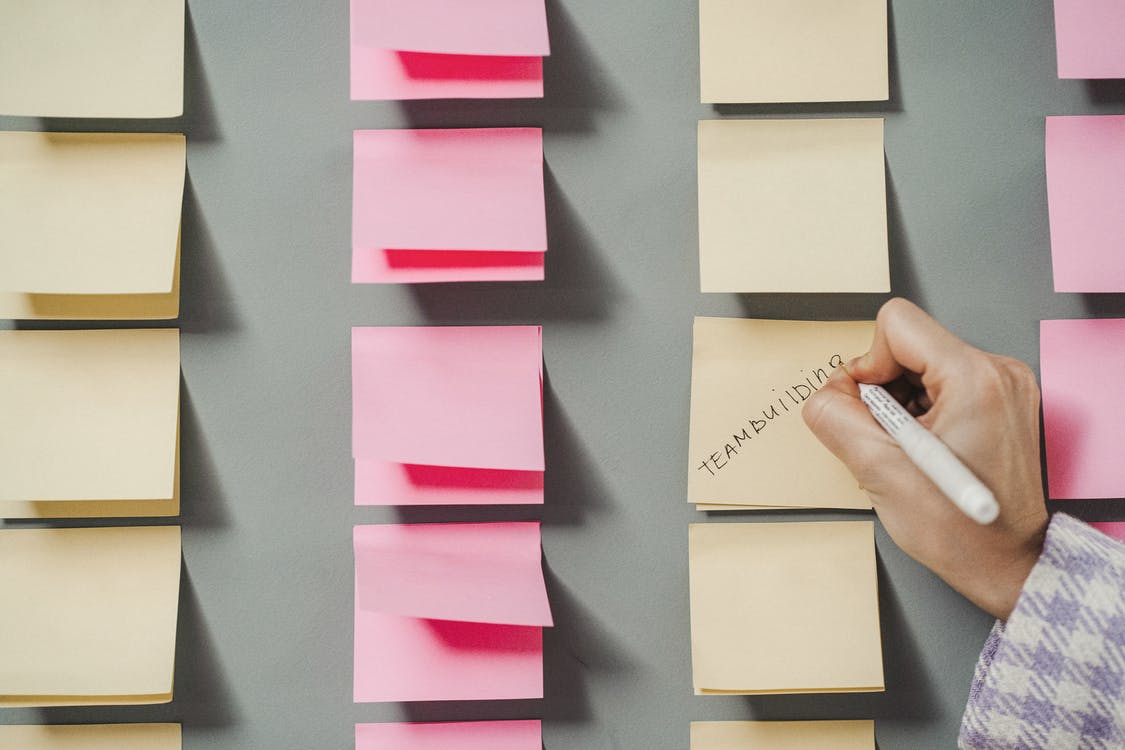 Postings
It has been (and always will be) my intention to celebrate, and accentuate, living a life in one of the best places in the world.. Central New York.
A place percolating with unlimited potential and possibilities to show the world that peace, love, happiness and kindness are not things of the past that can thrive, but they are only one human connection away. 
That catalyst is you, me and everyone living in this five-county utopia known as Leatherstocking Country. Those of you that have followed me here on my blog, I cherish your relationship with me.
The time has come to show the world that "world peace is possible", and together we will become the pioneers that can show that this epic challenge can be fulfilled. That we choose to live here are good, honest, hard-working, grassroots Americans. We are country roads, green grass, picket fences, and all that is deemed "GOOD".
From now until sometime in September I will be diligently working on some wonderful things, and I will share them with you each week. In the meantime keep thinking positive and everything will be well among all of us. That's all for now from the wired woodshed. Together we can reestablish what is morally right. 
"Never leave the road you're on to seek a new one"
"Always stay on your path no matter what to see where it leads you"
Blessings,
Leave a Comment (via Facebook):