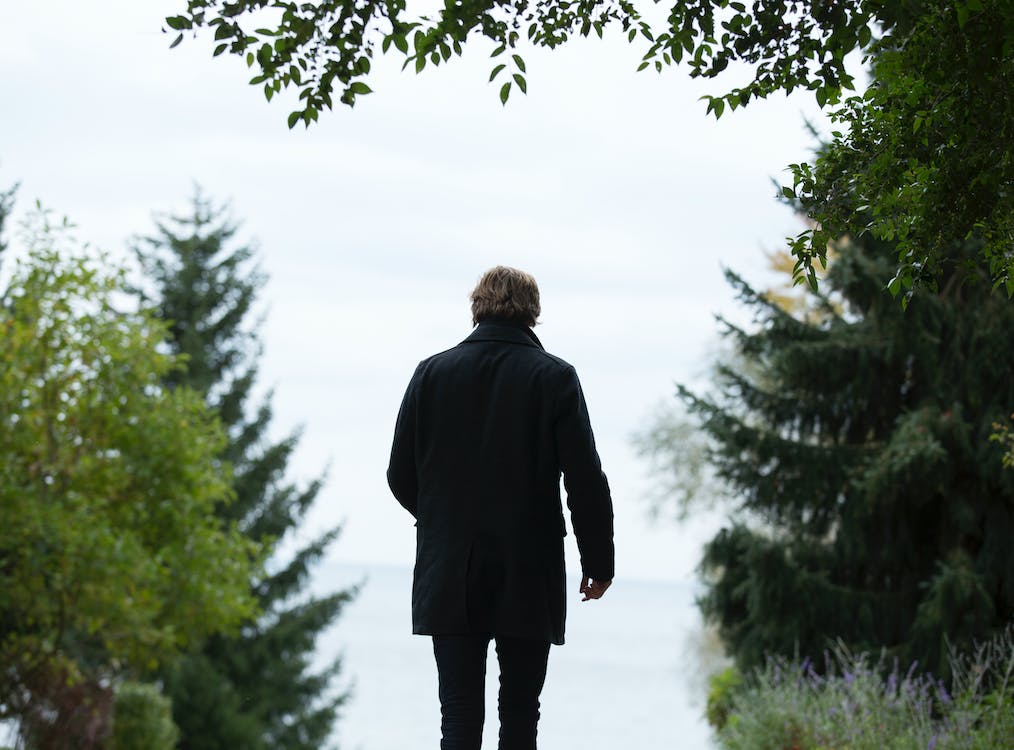 Take Me Back
Memory Lane – A Path To Days Gone By
Some say that you can never take steps back to the place that we call "our time". To that place where we grew up, and where we will always call our "home". To those places, we went as a child. I can't imagine a life without the memories, good and bad, of my childhood growing up in the 40s and 50s in the small village of Dolgeville New York which sits at the foothills of the Adirondack mountains, and the delightful summers spent in historic village Boonville N.Y.
Both towns are separated by 30 miles, yet the drive between them is a captivating smorgasbord of unparalleled simplicity that memories are made of — days gone by that make them precious recollections worth holding on to and continuing to build upon. Hills and valleys, lakes and ponds flourishing with nature's abundant and authentic wildlife. Farms with hillsides dotted with dairy barns and cattle as far as the eye could see. Houses with white picket fences, a Chevy in the driveway, and an American flag standing steadfast to remind us of the precious freedoms we enjoy along with the privilege of living in America. The Burma Shave signs along country roads while finishing the Sunday drive with great eats at Green Acres drive-in as we headed back into town. 
The quiet walks, the noisy fun, the innocence to look at every day as another day of wonderment. Soda fountains, where we could gather up enough courage to buy that special girl an ice cream soda. Where morally shy young girls could hopefully act silly enough to get that special guy to look their way. Where 'Puppy Love" reigned supreme every step of the way.
Yes, the 40s and 50s were at a time like no other. Gone but not forgotten, and because I was there, I can take that walk down memory Lane as often as I need to because it's not just a one-way street. Walking down the streets of Dolgeville and Boonville for me, is Heaven on earth.
I hope and pray that you never lose your map or your walk down Memory Lane.
And above all, don't leave it all behind, share it with your children.
Take me back – life was so simple then
I can remember when I became someone's best friend
Someone who would love only me
The greatest of all my days
How did I let it slip away
Let me make it brand new oh Lord
Help me to remember when
I had drifted out to sea
As helpless as can be
When you reached down on me
Yet, these are not the days I've always been dreaming about
This is not why you sent me here
Now I must leave all of my worries behind
I will make the goodness of the days I'm here
So, alone in my thoughts
I walk down that lane in between shadows and light
As I follow that path between good and bad
It leads me to times both happy and sad
As I walk down the lane, with each step brings forth a tear, sometimes a smile
With each memory, I see along the way
It slows my way even more
And gives cause to linger awhile.
Blessings dear friends,