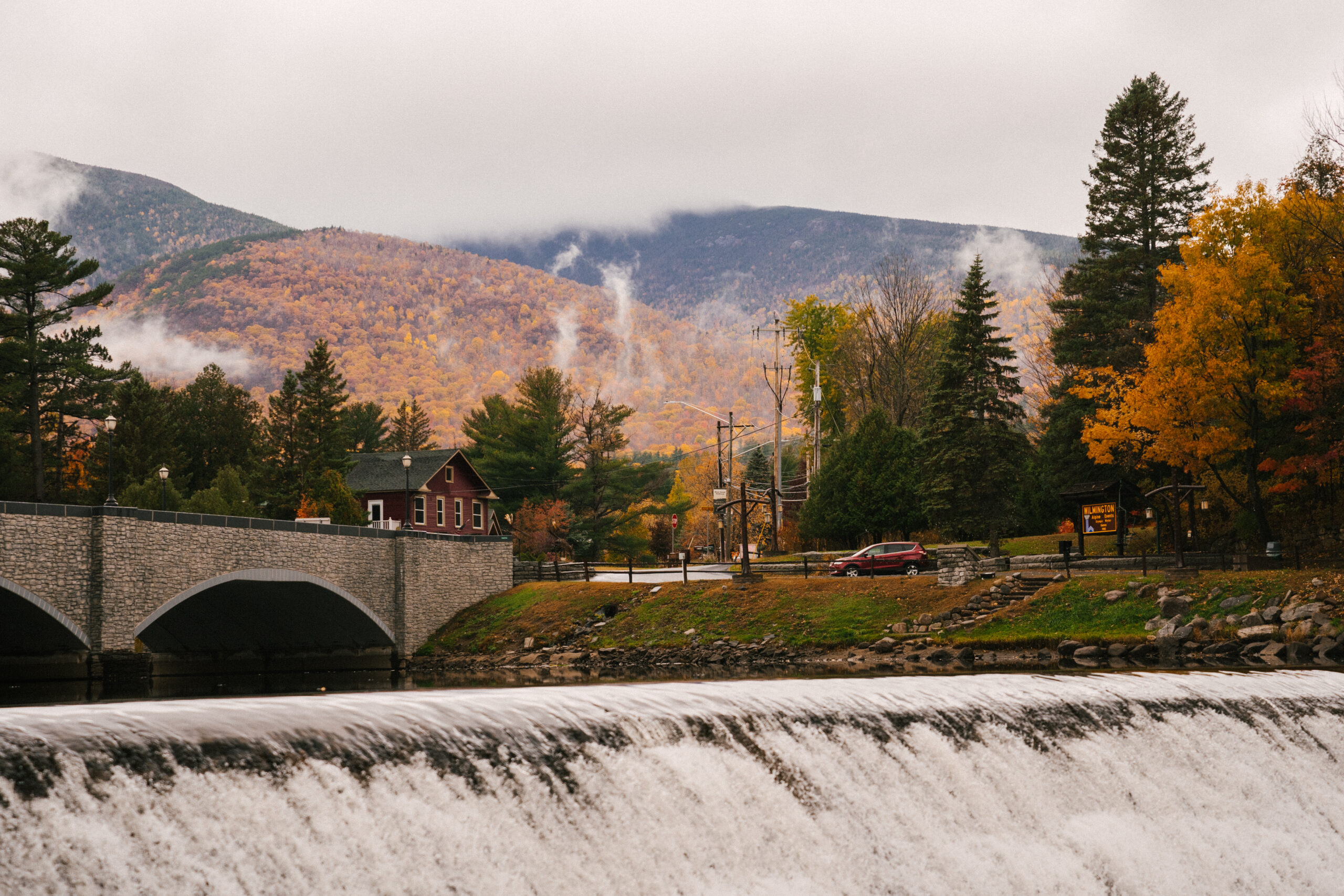 Another Our Time
Our time was;
When our heads were filled with visions of endless tomorrows.
When there were second looks, first kisses, and comic books.
When snowflakes fell gently at night and warmed our hearts with delight.
When walking to school opened our eyes to countless surprises.
When "Unchained Melody" lit loves eternal flame in our hearts.
When the Nativity Scene set the stage for Christmas.
When Easter Sunday revived our hearts and restored our faith in God.
When Sunday was our favorite day of the week.
When lakes, ponds, and swimming holes helped us while away the hours.
When there were covered bridges, silver bridges, pine trees, gospel music, and a God to please.
When there were band concerts, acres of green, and Daniel Green.
When hot dogs were called frankfurters, and no one had to eat humble pie.
When there were railroad tracks, dreams to unpack, and ice cream socials in the park.
When doctors made house calls, and we decked the halls.
When Autumn's kaleidoscope of colors set our hearts on fire, and our souls ablaze with God's glory.
When family was more than a six-letter word.
"We can never go back to the place from which we came, but if we walk down Memory Lane and reach out far enough, we can touch the galaxy of stardust"
Blessings dear friends,

Leave a Comment (via Facebook):