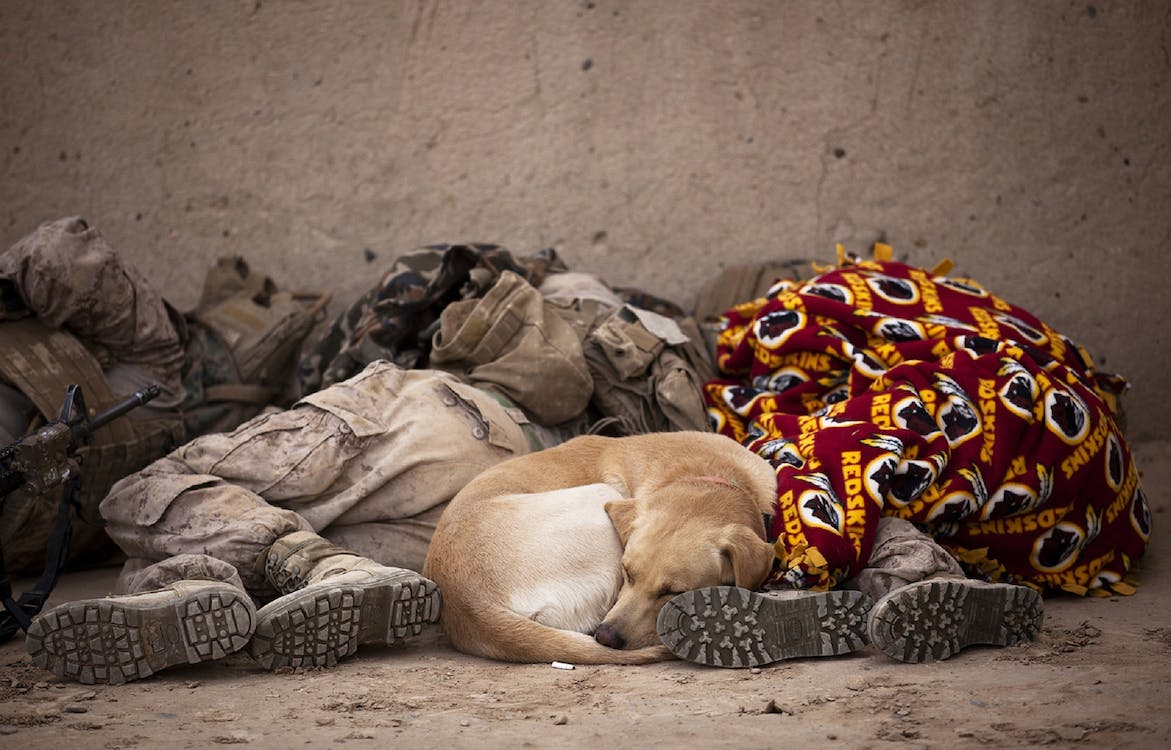 DOG Tags and Crosses
Sterling symbols of a soldier's faith
His country issued him dog tags
He wears them with pride;
Metal symbols of service
Round his neck, tucked inside,
Engraved are his birth date,
Social number and name.
His blood type and religion.
A pair of tags, both the same.
His mother gave him a silver cross
He wears it with pride;
A sterling symbol of faith
'Round his neck, tucked inside
Engraved, it reads "All my love,
May God go with you."
She knows he won't walk alone
She prays God brings him thru.
Dod tags and crosses mingle close to his heart
Signs of all that is sacred and right
Dog tags and crosses reminding him daily
God and his country's the reason he fights.
Tempered symbols of service
Worn for all men to see,
Reflecting his convictions
And what he believes
He fights for justice and freedom
Prays for unity and peace
He'll wear his dog tags and cross
'Til all oppression has ceased
With his country behind him
He knows he's never on his own
And with God at his side,
He never marches alone.
Dog tags and crosses
Reminding him daily,
God and his country's the reason he fights.
From the pen and perspective of Carol Wood aka Platoon Nanna
From me:
Don't let your lack of faith in each other become your personal Waterloo. Never allow yourself to be defeated by someone who is stronger than you or a problem that is too difficult. The flag that we pledge our allegiance to doesn't fly because of the wind that moves it. It's because of the very last breath of every soldier that sacrificed their lives to protect and preserve it. We must teach our children that sacrifice, no matter how large or small, was the destiny of many of the soldiers who died for their freedom, and never got to see their lives or the lives of their children grow to an exotic and full bloom.
Stay tuned for Sparkamericausa.com — "The Great Reboot".
An opportunity to be part of something bigger than you can even imagine!
Blessings on this beloved day my friends,