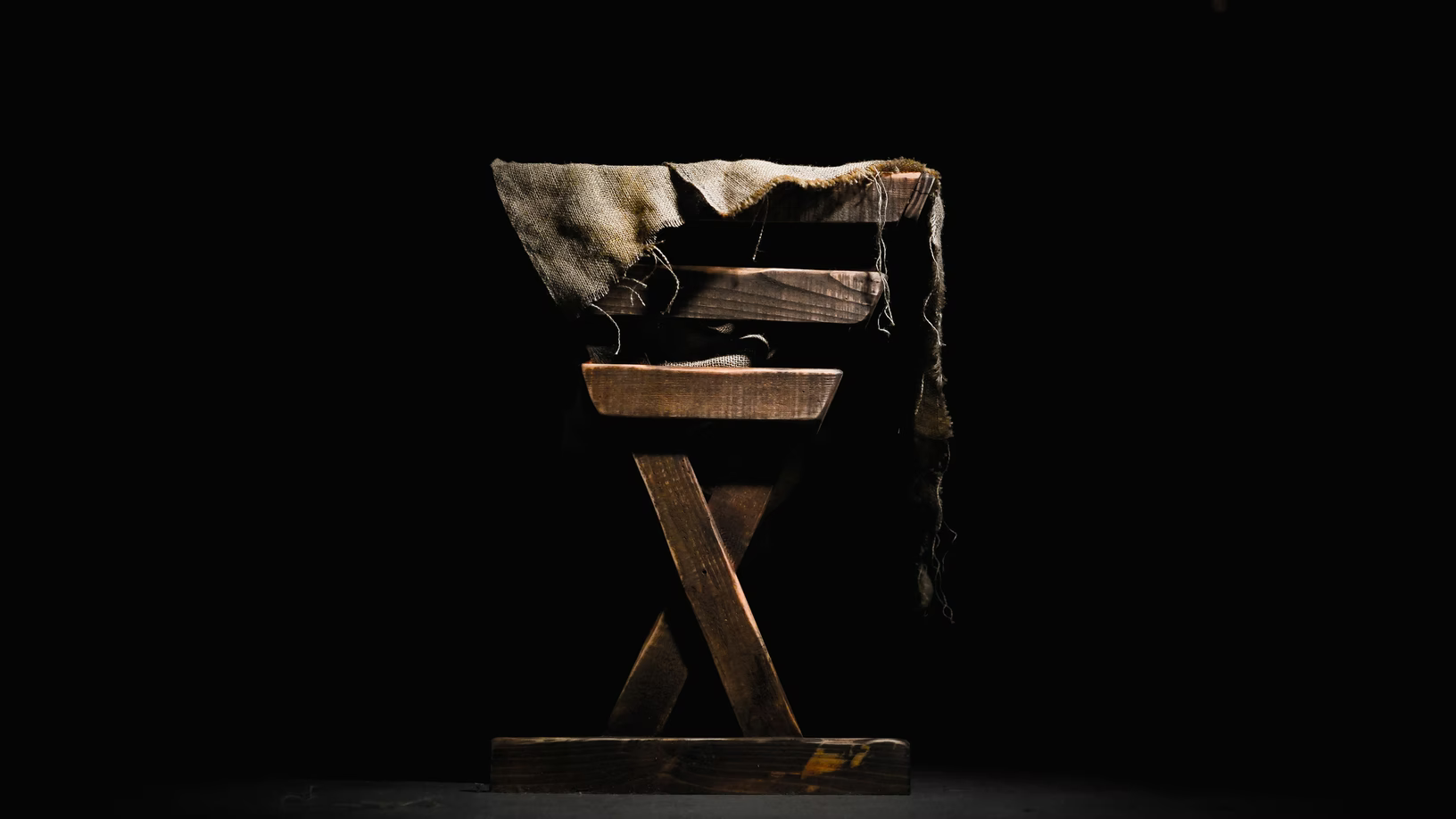 Nativity
Somewhere in your silent night
A little child
A Shining star
A stable crude
A door ajar
Yet in that place
So bleak, so forlorn
Were the presence of Angels
The hope of the world was born
In the silence of the night
In all of creation, let it be tonight
Not a shadow of turning back
Maker of the moon,
Author of faith
Somewhere in the silence of the night
Carols of joy and peace too far out of reach
But somewhere in your silent night
God hears thee
Jesus Christ the child, so wise are thee
Bless my hands and fill my eyes,
And bring my soul to paradise
Somewhere in my silent night
All is calm
All is bright
In all of Creation
Less it be somewhere in your silent night.
"He is the image of the invisible God,
The firstborn of creation.
For by him all things were created,
in heaven and on earth,
visible and invisible."
Merry Christmas Everyone!
Leave a Comment (via Facebook):