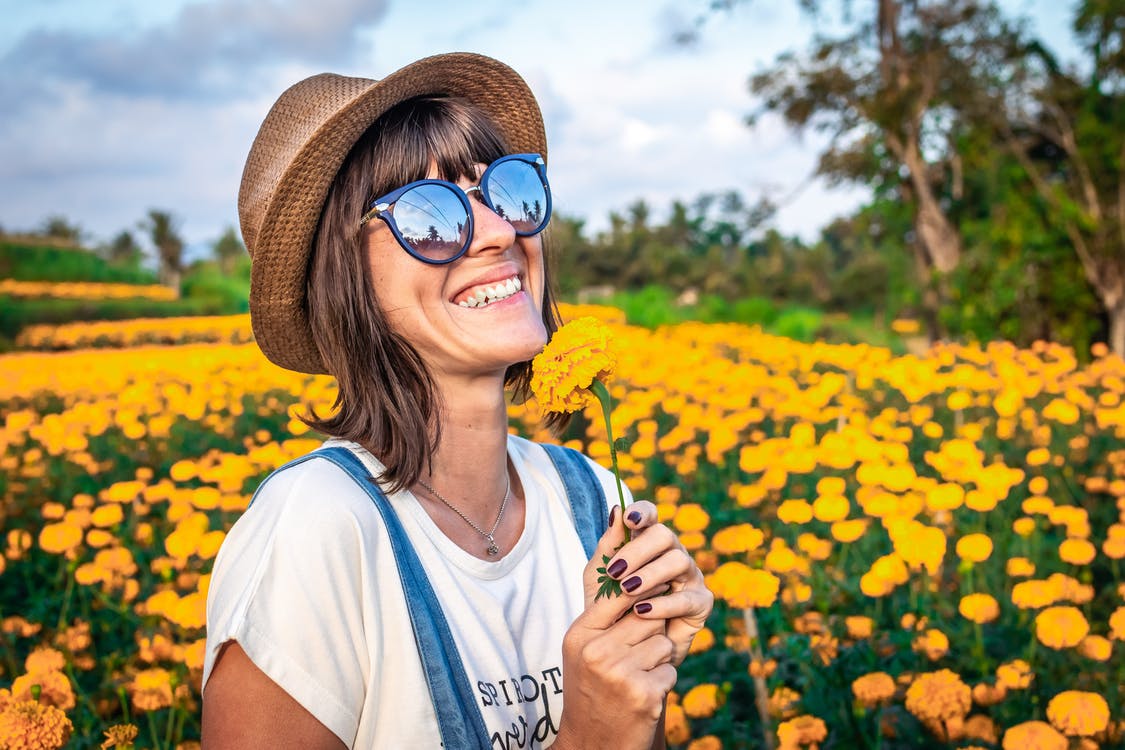 A New Emerging Nation  
Behold the rebirth of its ancestral spirit
I am a loyal American who embraces deep truth, virtue, and dedicated honor to be kind, virtuous, and honest.
I lie in countless wildflower meadows filled with a kaleidoscope of joyful colors mingling with thoughts of peace, love, and divine prosperity.
I am the eyes, soul, and hopefulness of our children who await an unobstructed path to follow to clearly understand the purpose of life.
I am the aroma of freshly baked blueberry muffins, apple pie, cinnamon toast, and all things Spring.
I am scrambled eggs, french toast, and diner-style homefries taken out in silver foil from diners with blue neon signs and newspapers out front.
I am the country roadside home of "Green Acres" where regulars come to fill up on the warmth and the ever-present feeling of family.
I sit in tall grass commingled with milkweed, worn blankets to sit on, and the smell of new-mown hay drifting by from a nearby farm.
I am rolling hills, dirty streets, windswept plains, and childhood dreams, while all the time searching for the promised land of milk and honey.
I am airless apartments in cities that are always lit in the darkness, whose elegance lies in ancient fire escapes that are cool havens in the heat of Summer.
I am the suffering of the lonely, the hungry, the dreamless who live without hope and pray only to escape from the dull core of a new tomorrow.
I am freedom, endless possibilities, and a golden opportunity knocking at the door of a failed humanity every waking moment.
I am strong, I am weak, I am proud, I am vain. I am imperfect.
I am not a burning ember, but the flame of endless righteousness and the golden promise of succulent rainbows and tarnished silver linings.
I am flags waving in front yards, front porches, or hung on trees that sit along with worn clapboard houses.
In the end, I am growing as a child grows, as does a tree, as does the world that grows out of what has been, into what will be the light and sacred embodiment of our destiny.

Let us turn the hearts of our children toward the light of spirituality, and walk with them down the back roads of goodness and plentitude as the soul possessors of purposeful morality.

May you prosper in all of life's prestigious blessings.