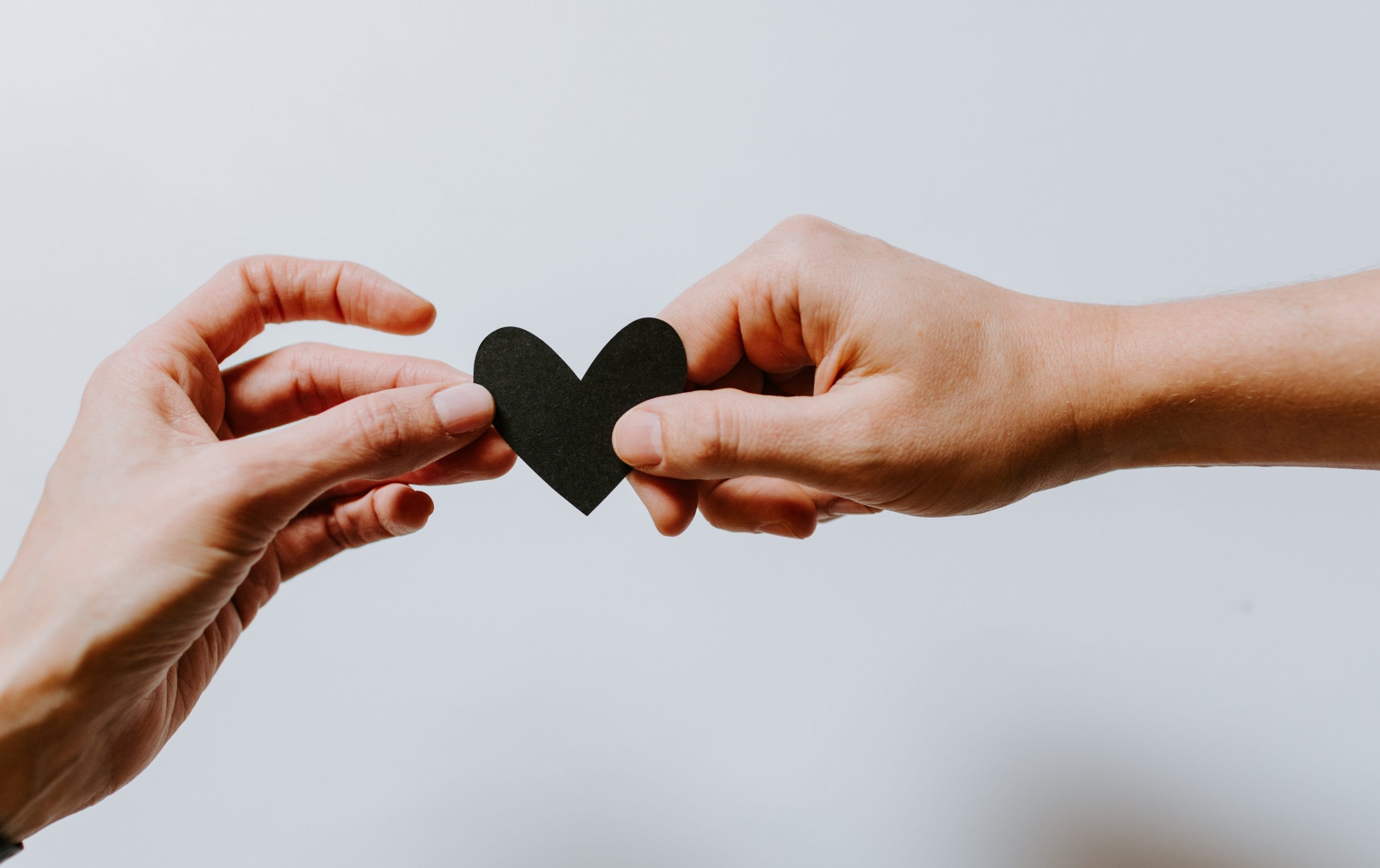 "Connection" – Essentially Human
In a world full of disconnected, isolated, and fearful people, what could possibly be more gratifying than knowing how to form healthy relationships and establishing deeper connections?
First.. we must know who we are, believe in ourselves, and know where we want to lead. We need to have confidence in ourselves, in order to connect with others. We all know the comforting feeling when we are physically embraced. When we are told that we are loved, feeling heard, emotionally understood, and supported by another human being. We all want to know that someone cares.
Human connection is an energy exchange between people who are paying attention to one another with the power to sustain deeper moments, inspire change, and build trust. Social connection is a feeling of closeness to others while belonging to a group that strengthens a core psychological need essential to being satisfied with your life. At the very root of most of our desires is a deep sense of love and belonging; an irresistible need of all people to understand themselves better.  Connection— It's old, it's new, it's what's happening!
Give it your all and you'll never be alone.