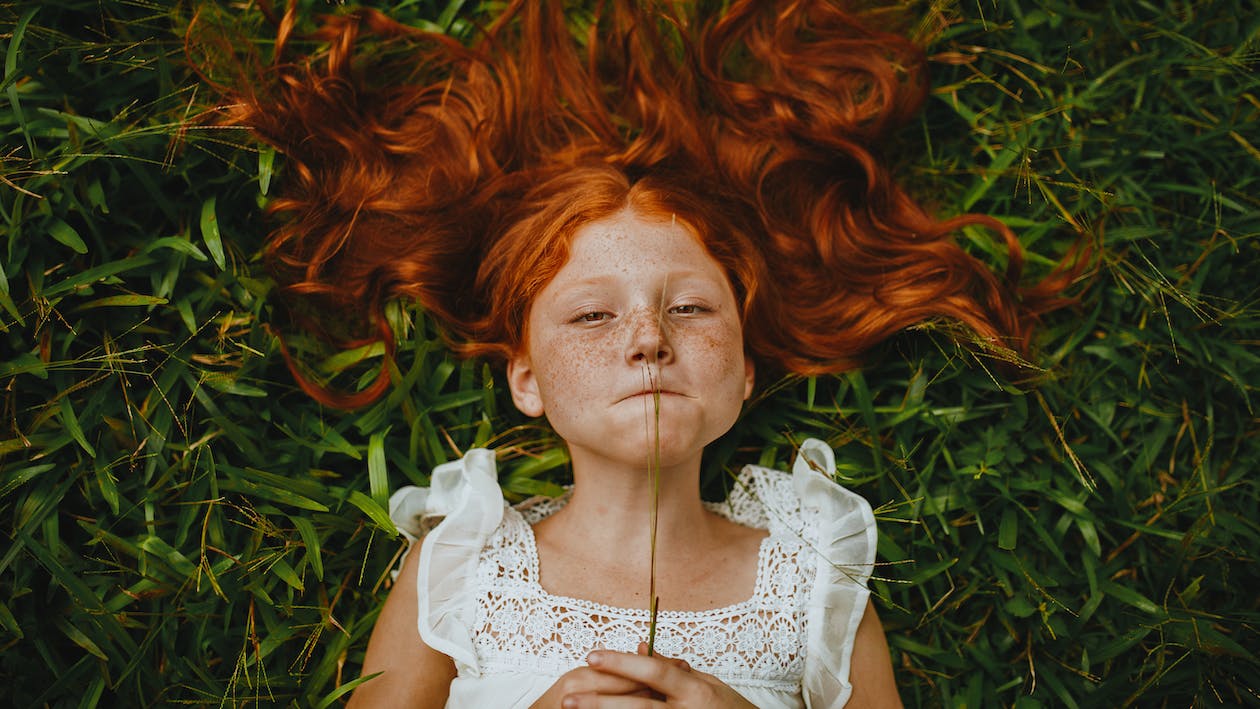 The Exchange
Determination, Anticipation, and Participation
Did you ever stop to think about the things our children might want to change in regard to a safer, more loving, and more giving America? I do almost every day, and I wonder if they could, what they might do to make this a better place.
If I could, I would take all of the pieces of a broken America and put them back together again. I know that seems impossible for one person to do, but because I know enough, and I've seen enough, I won't stop believing and I will never give up. I have seen too many victories to let defeat have the last word.
I honestly know that with enough hope, resolve, and involvement by those who believe in God and love this country, they would agree that even our "tattered" history deserves a second chance to bring peace, love, equality, and greatness back into the ancestral bloodstream to regain its rightful place in the renewed heartbeat of this great nation. 
If I could I would;
*Exchange anger and hatred for peaceful resolutions, clarity, and compassion over injustice, recklessness, and bitterness.
*Give everyone a second chance for a new life.
*Replace the "generation gap" with the generation connection.
*Displace the "gender gap" with the gender connection.
*Light a flame of Godliness and patriotism inside of every child that would never die.
* Preserve all of the "good things" from our history, and teach them to a new generation that would be raised in a life of peaceful connectionism.
* Teach our children that there are no boundaries, only the chains of limitations put upon themselves.
*Have people slow down long enough to change gears and open new windows of love, peace, and heartfelt prosperity to spark the heart and soul of America.
*Allow the curtain on the imposing stage of America to rise once again and let the winds of change, connection, and community, sweep across the land into the hearts of those who long for peace. 
Our only reason for being is to live a life with a clear, intended, and impactful purpose according to the will of God.
Blessings dear friends,